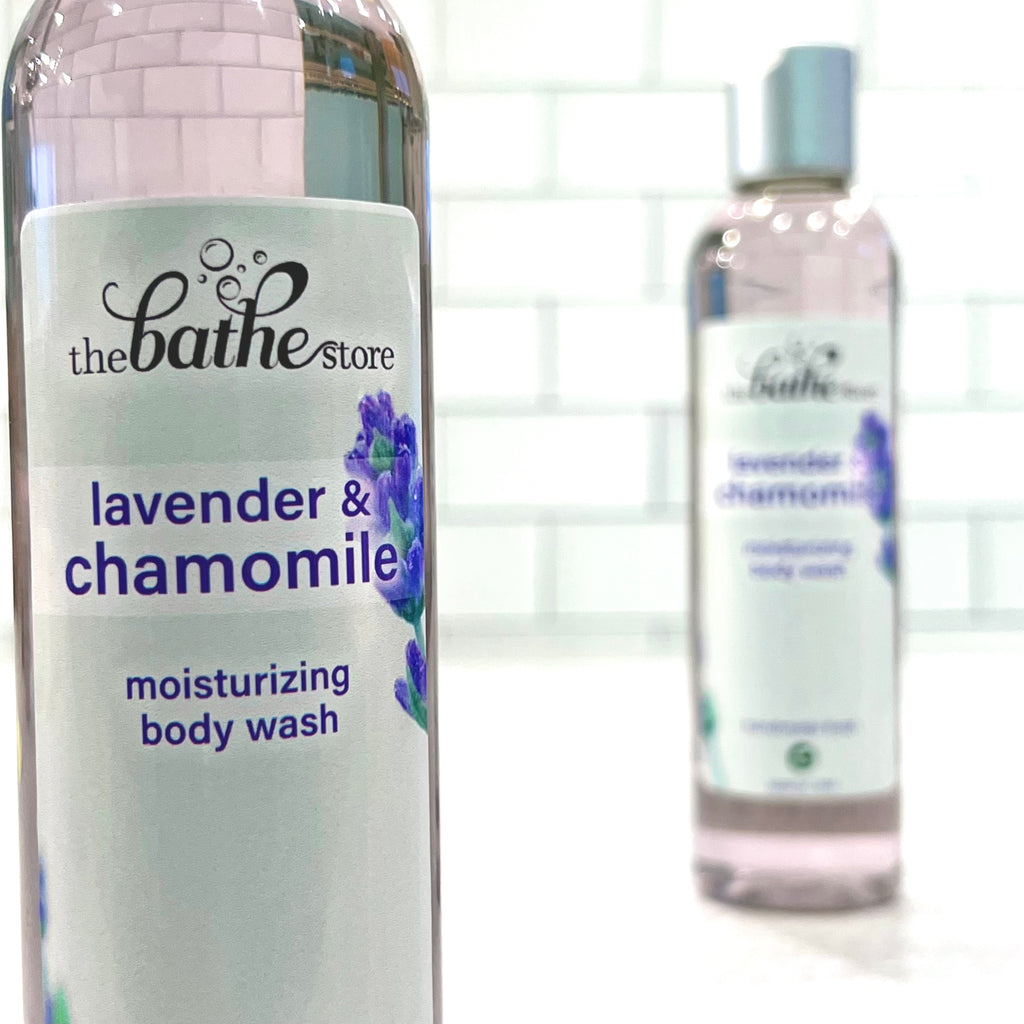 keep calm and wash on.
top notes: lavender

perfect for: cleansing, moisturizing

size: approximately 9 oz.

for fans of this product: lavender collection
globally recognized as one of the most relaxing scents out there, lavender is the star of the show in this creamy body wash. wash up and soothe your skin with a rich, creamy lather scented in everyone's favorite inimitable aroma. a must-have! 
ingredients: distilled water, SCI powder, coca betaine, decyl glucoside, vegetable glycerin, optiphen plus & pure fragrance oil & colorant.

handmade fresh | vegan | never tested on animals

please note that due to the handmade nature of our body washes, color shades may vary slightly.